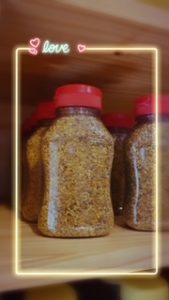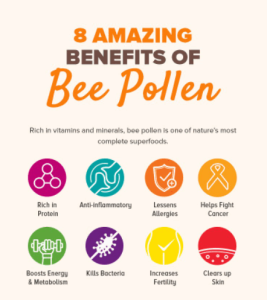 The Many Benefits Of Pollen!
We know you
our bee pollen for your allergies BUT did you know it has allll these other benefits too!!
I just learned a few more myself!!
Improves Skin Health!
Boost Energy!
Helps With Infertility!
Improves Digestion
Helps Balance Hormones!!
and so much more!!
We take a half a teaspoon each morning as our daily vitamin routine! Bees are simply the BEST we are so grateful for all their wonderful products!!!