Black Hammock Honey
Raw, unfiltered, unheated, honey just as the bees made it. Every bottle is poured by hand, one at a time, with love and care.
We offer: Orange Blossom, Wildflower, Palmetto, Gallberry, and Brazilian Pepper.
We have honeybees for sale throughout the year, many times, when no one else has them. We sell 5 frame (nucs) as well as fully established hives. Offering delivery and setup. We also sell equipment, painted and delivered. With the bees help, we produce all natural, local, raw and unfiltered honey. We never add or take anything away, just the way the bees made it.
Testimonials
Here's what our happy clients have to say about our products: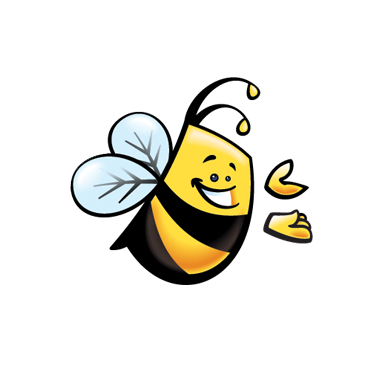 The Black Hammock Bee Farm is awesome! They not only save bees, but they have raw all natural, treatment-free honey that tastes amazing!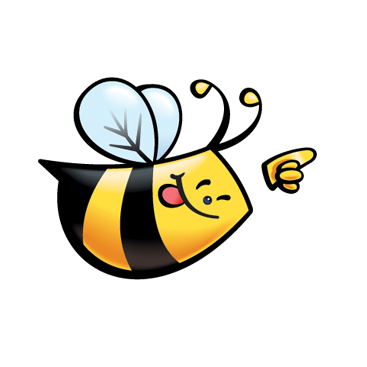 Dennis was extraordinarily generous with his time today as he walked me through a couple of his hives, educating me on what to look for in my own new hive. I certainly learned so much and I am grateful that he is willing to be a mentor!
The honey is amazing. I keep going back for more! The honey sticks are so good and make for an awesome quick snack!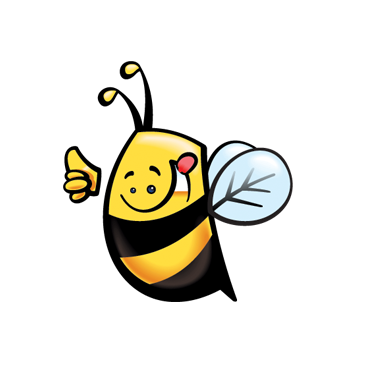 Enjoying some tea with The Bee Guys Honey!! Thanks! Best honey around town!